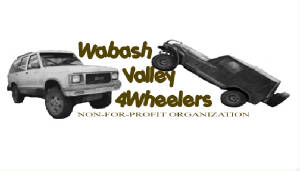 Whats up, Thanks for visiting!

You can browse our website from the left hand side of your screen, we list some awesome photos of members and thier rides, meeting dates, and club info.
Click here to watch a video of us wheelein>
Contact us for our next outing if you want to get muddy.